Get In Touch
If you have any enquiries, or want to know more, please get in touch with us or pay us a visit.
HRC Group
Ground Floor,
Mikasa House,
Asama Court,
Newcastle Business Park,
Newcastle upon Tyne,
NE4 7YD
Tel: 0191 273 7733
Email: info@hrcgroup.net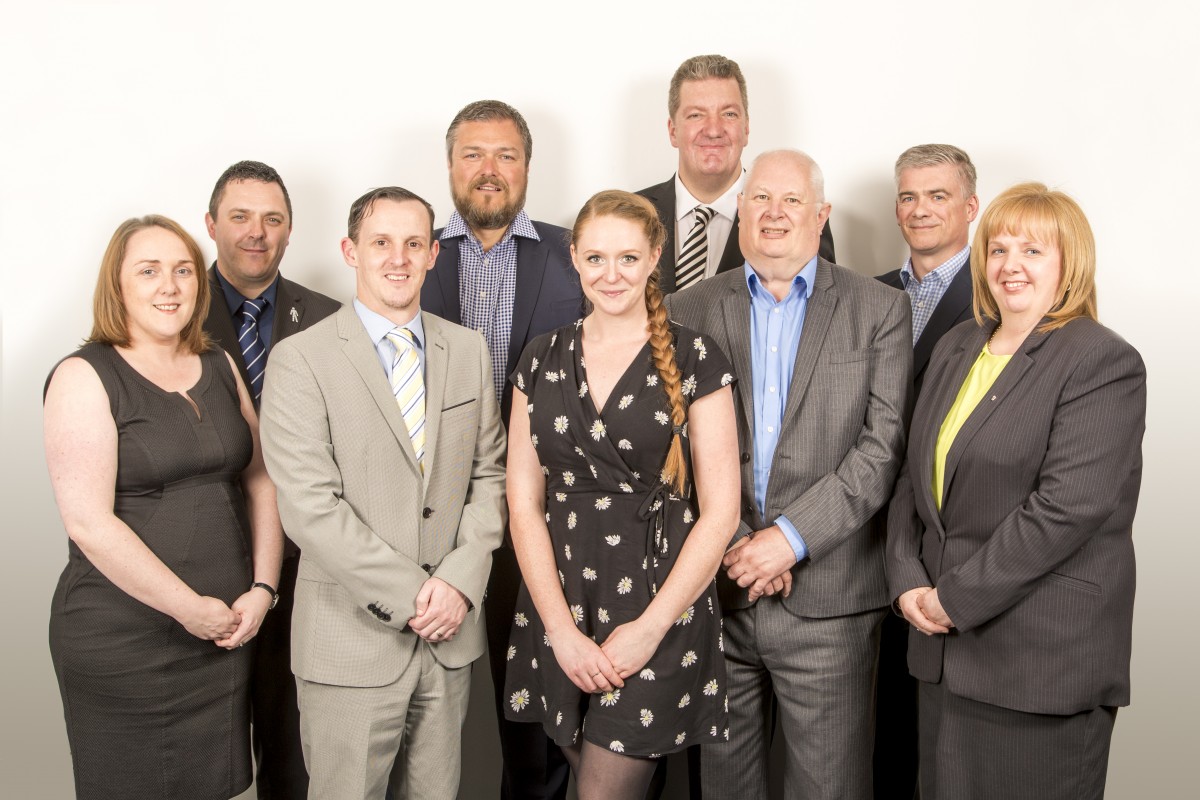 We are YOUR HRC Group
Our Financial Consultants are experts in helping you achieve your Goals & Aspirations.. Contact us for an initial meeting always at our expense.